Complete Digital Marketing Services
Be seen where potential clients are. I provide management of PPC advertising campaigns, management of social networks, optimization of pages for browsers, set up of analytics for monitoring the behavior of website visitors
Measurable results, clear reporting, basic audit and free strategy consultation as a first step of our cooperation
"A man who stops advertising to save money is like a man who stops a clock to save time." – Henry Ford
For more than 5 years, I have been helping entrepreneurs discover their potential for gaining clients in the digital space. Thanks to the connection of local targeting and the use of their specialization, we are able to achieve marketing goals quickly and at the same time for the best price possible
I rely on clear communication, reliability, pre-determined prices and demonstrable results that best demonstrate the effectiveness of the marketing strategy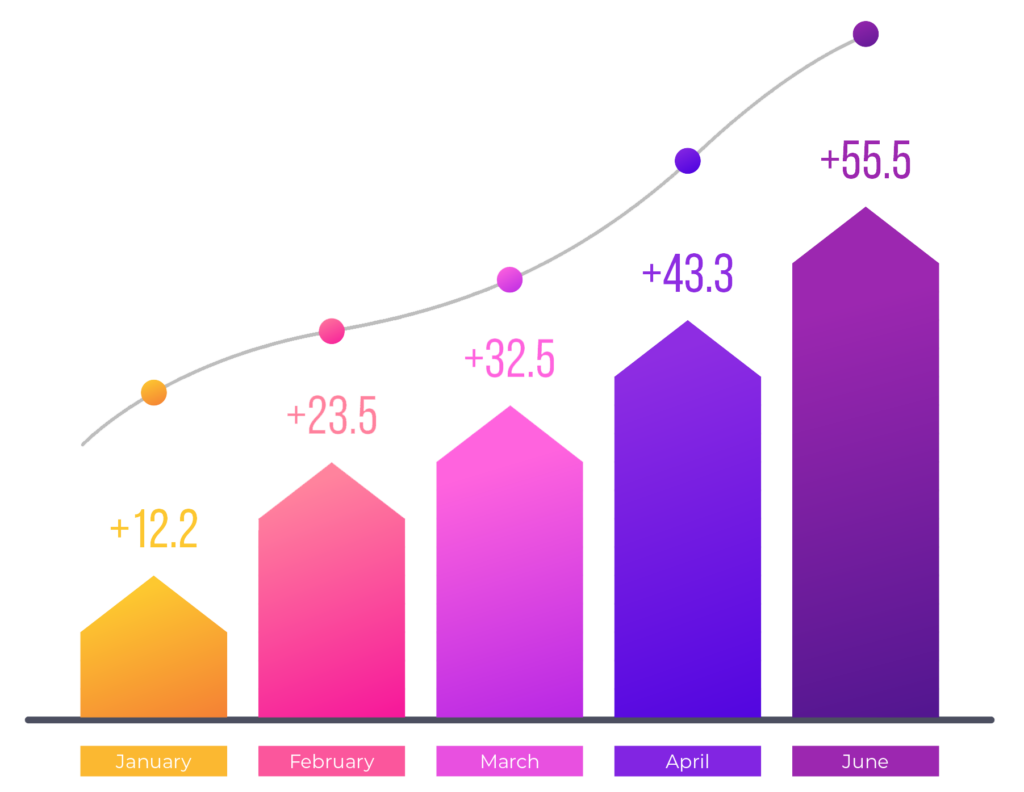 PPC, social networks, SEO, analytics and more

PPC
Pay per click advertising is an advertisement where you pay only for clicks. This makes the results easily measurable. I'll come up with and set up ad campaigns that bring only relevant visitors to the site, who will become your customers, and at the lowest possible cost.

SEO
Search engine optimization is a process that results in increased search engine relevance so that the site is ranked among the first results when entering a keyword. It is a long-lasting process, but the result is free traffic which is priceless.
Google Analytics
Thanks to the proper set up of Google Analytics and Google Tag Manager, you will be able to accurately track the behavior of visitors - what sites they visit most often, which links they click on most, how many times they write you a message, how many times they call, how old they are, how they got to your site and more.
Social networks
Being on social networks is more important than ever. Whether it's Facebook, Instagram, Twitter, LinkedIn, Pinterest or Twitch. Each social network is specific and users expect different content on different social networks. Therefore, it is not possible to publish the same content on Facebook and LinkedIn and expect similar success
84% OF CUSTOMERS DO NOT FINISH THE PURCHASE ON UNSECURED WEBSITES
50% OF VISITORS LEAVE WEBSITE IF IT LOADS FOR MORE THAN 2 SECONDS
94% IS THE GOOGLE SEARCH SHARE ON ALL SEARCHES WORLDWIDE
ONLY 7% PEOPLE VISIT A THIRD AND NEXT GOOGLE RESULTS PAGES
Let me know, and I will prepare a basic audit of your website for you free of charge and without questions within 2 days and I will propose the most suitable marketing strategy