By optimizing your site and advertising campaigns, I will provide you with more visitors and more customers. Proven and measurable results. More than 5 years of experience.
"A man who stops advertising to save money is like a man who stops a clock to save time." – Henry Ford
As a search engine optimization specialist, I review, propose, and implement changes to get your site among the first results in search engines, dramatically increasing traffic.
However, being between the first search results is not all. Google Ads and Google Analytics are powerful tools which enable me to optimize and improve the performance of your advertising campaigns for better results while spending less.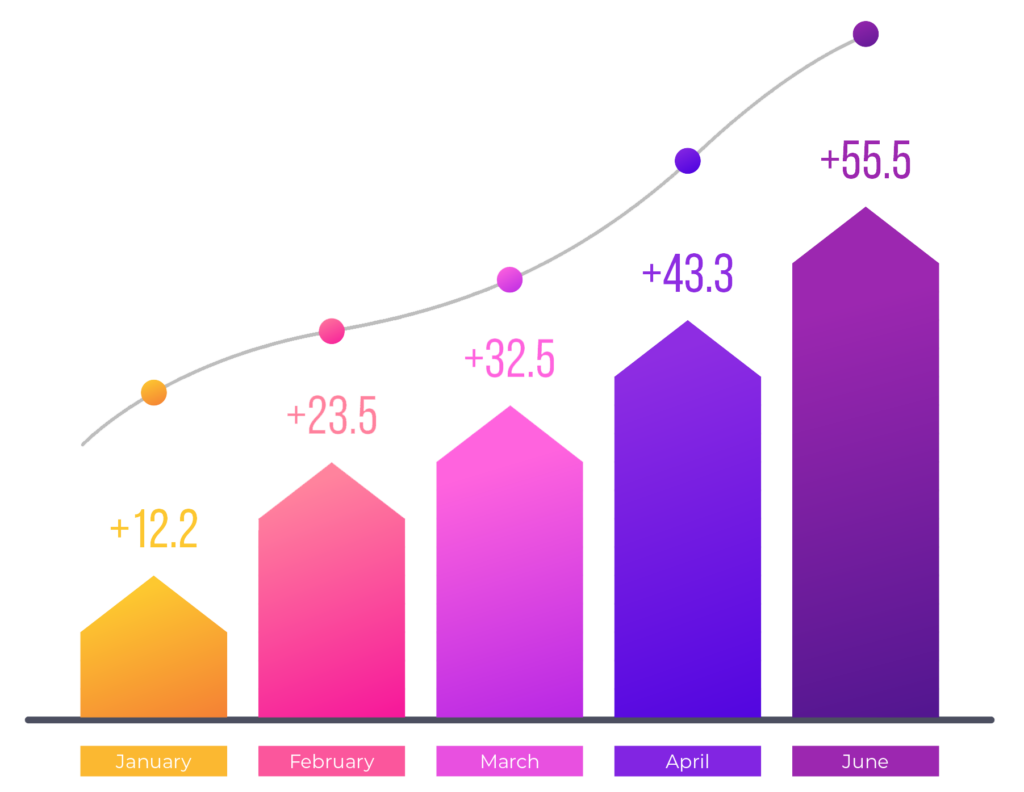 Each case is unique, so please write to me so we can talk about your expectations

SEO
Search engine optimization is a process that results in increased search engine relevance so that the site is ranked among the first results when entering a keyword. It is a long-lasting process, but the result is free traffic which is priceless.

PPC
Pay per click advertising is an ad where you only pay for clicks. This results in easily measurable results. I will think up and set up such advertising campaigns that will bring only relevant visitors to the site, and at the least cost. It can be Google, Facebook, Youtube and more.
Social networks
The presence on social networks is very important for businesses, at least for branding. By properly managing your profile, I will make sure to increase the awareness of your brand and your products. Flat price, measurable results, free first month without any obligations.
84% OF CUSTOMERS DO NOT FINISH THE PURCHASE ON UNSECURED WEBSITES
50% OF VISITORS LEAVE WEBSITE IF IT LOADS FOR MORE THAN 2 SECONDS
94% IS THE GOOGLE SEARCH SHARE ON ALL SEARCHES WORLDWIDE
ONLY 7% PEOPLE VISIT A THIRD AND NEXT GOOGLE RESULTS PAGES
Let me know, we will discuss possibilities of our cooperation